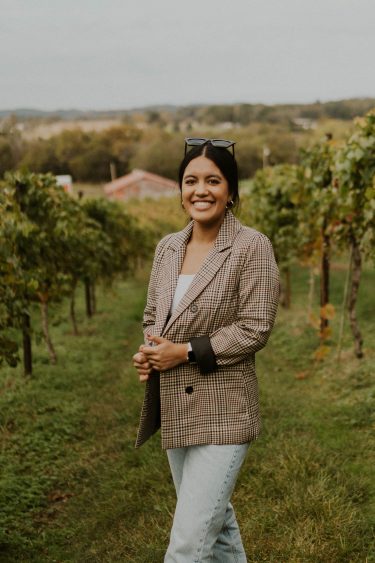 Name: Gabby Rivera (she/her)
Contact Information: gpssvpin@uw.edu
Year: Graduate Student
Hometown: Renton, WA
Major: Master of Public Administration
Favorite Place on the Ave: Thaiger Room
Favorite Place on Campus: Rainier Vista
Fun Fact: I lived out of suitcase for 9 months!
What is your favorite part of UW?
We have a beautiful campus! I love what campus looks like in Spring Quarter and the beginning of Fall Quarter.
How did you get involved with ASUW?
I became involved with ASUW as an undergrad at UW when I ran for the Director of Community Relations. GPSS and ASUW has always worked closely together, and part of my role now with GPSS is staying involved with ASUW.
What does your job entail?
As it pertains to ASUW, my role is to act as a liaison between GPSS and ASUW. Sometimes student issues are important to both of our communities. It's important for our organizations to work together and create cohesive messaging and strong programming for the campus as a whole. In addition to working ASUW, my role oversees event programming, personnel management for the GPSS team, and liaisons with other important campus partners.
What are your goals for the future, beyond UW?
I'll be graduating this upcoming June (Excited to be a 2x Dawg!). I am a finalist for the Presidential Management Fellowship, so I am eager to begin a career in public service or the social impact space.