ASUW :: Associated Students of the University of Washington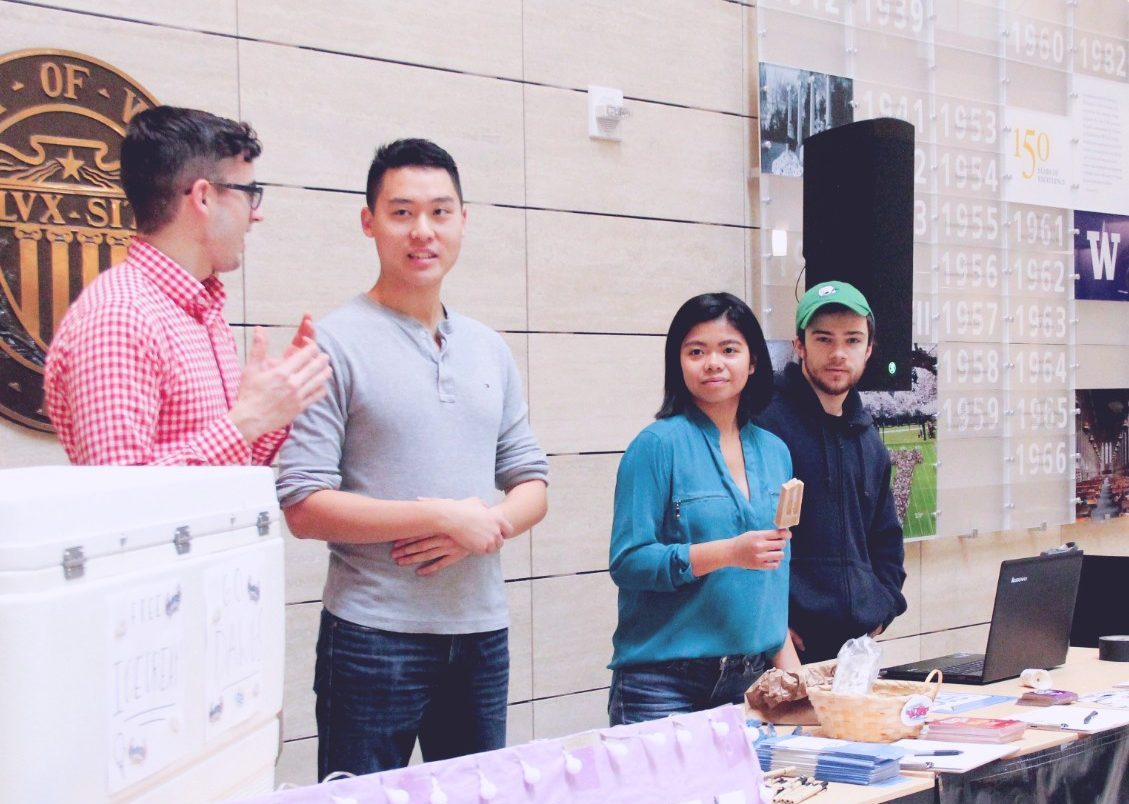 ASUW enriches student life and develops future leaders.
Elected and Hired employees work to represent student voices on campus and provide programming, events, and resources in order for students to succeed, flourish, and enjoy college.
COVID-19
All ASUW Personnel will be 100% remote. The ASUW suites will not be open to the general public during this time since the HUB is closed and those wishing to meet in person should schedule an appointment in advance with the specific employee. Please find employee hours and contact information at hours.asuw.org.
All ASUW events are canceled. Some entities may be utilizing remote conference platforms to engage with constituents. For information on specific events and meetings, please reach out to the particular entity or organizer. Contact information may be found at asuw.org/contact-us.
For relevant campus resources, please refer to the following page.
Who we are
The Specifics
60+ student employees
Self run student organization
Plans events and promotes resources
Represents student voices on different boards and councils on campus
Creates opportunities for communities to gather
Runs a Radio Station, Bike Shop, and Bean Basket Co-Op
Elected positions
President
Vice President
Director of Campus Partnerships
Director of Community Relations
Director of Programming
Director of Internal Policy
Director of University Affairs
Director of Diversity Efforts
Non-elected positions
Communications Director
Finance and Budget Director
Personnel Director
Entity Directors
Assistant Directors
Administrative Assistants
Designers
Developers
And more!
Getting Involved
Getting elected to the Board of Directors
Check out vote.asuw.org to learn more about the elections process!
Elections Campaigns begin 4/3 and Voting opens on 4/20!
Getting a job at ASUW
ASUW job applications will open in the beginning of Spring Quarter and we hire over 60+ new students to work for ASUW!
All positions will be posted on Handshake during Spring Quarter and will be open for at least two weeks.
Other ways to get Involved
You can also get involved with ASUW through our volunteer.asuw.org page where you can find volunteer and leadership opportunities such as internships, ambassador programs, representative roles, and more!