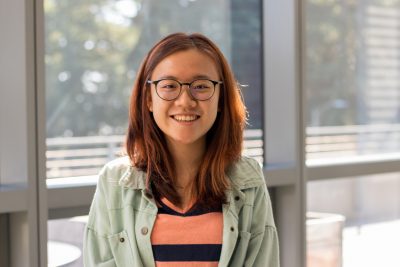 Name: Christie Lee (she/her)
Contact Information: asuwfb@uw.edu, Link to Office Hours
Year:
Hometown: 
Major: 
Favorite Place on the Ave: 
Favorite Place on Campus: 
Fun Fact: 
What is your favorite part of UW?
How did you get involved with ASUW?
What does your job entail?
What are your goals for the future, beyond UW?