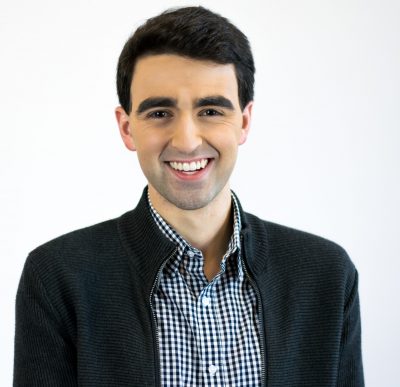 Navid Azodi

, Director of University Affairs
Hometown: Kent, WA
Major: Entrepreneurship, Senior
How did you get involved with ASUW?
My first involvement with ASUW was when I joined the UW Leaders program as a freshman. I have gradually become more involved since then, sitting on numerous committees and volunteering for countless events and entities.
What does your job entail?
As the Director of University Affairs, I deal with matters regarding higher education, administration, academics, advising, faculty, and government relations. I am the lead advocate for student voices at the administrative and legislative levels. I work closely with the Provost, faculty, ASUW Student Senate, and oversee the ASUW Office of Government Relations to ensure student opinions are heard and acted upon. I also appoint ASUW representatives to faculty councils and the Provost Advisory Committeee for Students.
Favorite part of working for the ASUW?
The diverse collective of backgrounds and perspectives in the ASUW is incredibly humbling to be a part of. It is rich with dedicated, passionate individuals who want to contribute to something greater to improve the student experience for all.
What career do you hope to pursue long term?
One of my biggest interests is the intersection of tech and social impact. I am a huge advocate for inclusion, diversity, and accessibility and aspire to use technology to be a platform for equity and compassion for all communities. I hope to combine these passions and pursue a career in business development, brand strategy, or product/project management.