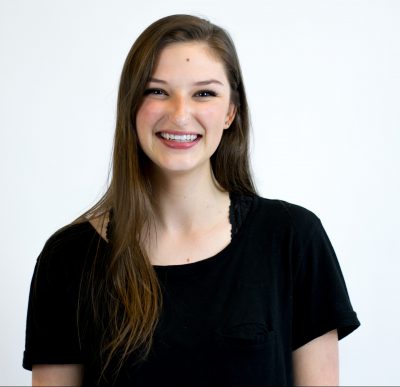 Anna Johnson, Director of Campus Partnerships
Hometown: Bothell, WA
Major: Environmental Studies, Senior
How did you get involved with ASUW?
I began getting involved within communities on campus and during my sophomore year I fell into a role in the Student Senate as the student representative for the Mindfulness Project. Since then I have had a passion of campus involvement which brought me to the BoD!
What does your job entail?
My job entails working with partnerships on and off campus that impact student life who aren't directly run by students (i.e. emergency student housing scholarship, working with UWPD, and Hall Health/Counseling Center, etc)
Favorite part of working for the ASUW?
The ASUW ensures students are autonomous of the student experience and the people that work with the association are so inspiring, constantly pushing me to be a better leader for my peers.
What career do you hope to pursue long term?
I hope to pursue a career that works to systematically protect and preserve the environment! Working for the US Environmental Protection Agency or UN Environment would be a dream!