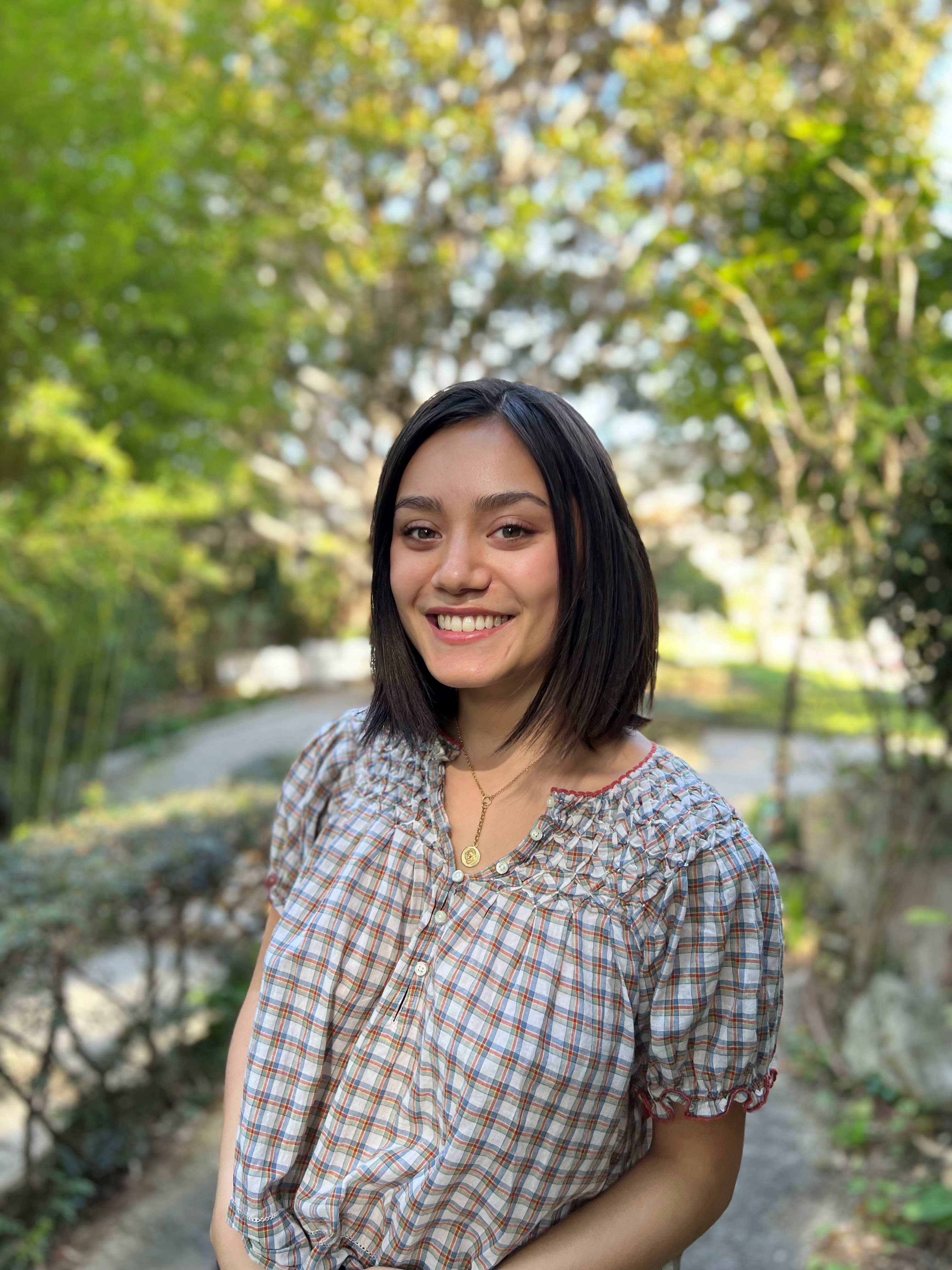 Name: Ellis Andrews, (she/her)
Contact Information: asuwvp@uw.edu, Link to Office Hours
Year: Senior
Hometown: Seattle, WA
Major: Finance & Marketing
Favorite Place on the Ave: Cafe Solstice
Favorite Place on Campus: The quad!
What is your favorite part of UW? The friends I have made here, the passion and drive everyone has, the depth of opportunity and knowledge available to students in their subject area.
How did you get involved with ASUW? As a student senator my sophomore year. The passion for making the campus a better place was really inspiring and made me want to get involved with ASUW.
What does your job entail? As Vice President I am the COO of ASUW. This means that I am an internal facing officer, my job is to make sure the ASUW organization runs smoothly and that the members of ASUW have the tools they need to serve the student body.
What are your goals for the future, beyond UW? I hope to work in corporate finance or marketing in the realm of sustainability! From fashion to energy, any field with a focus on clean energy and shifting our world towards a greener future is a place I want to be.