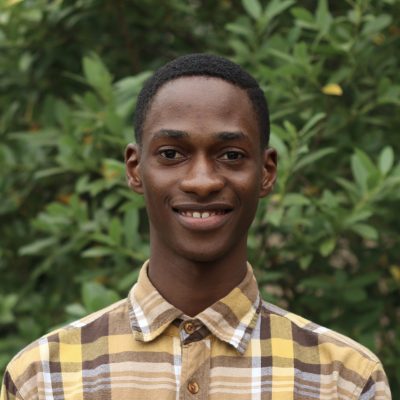 Hometown: Originally from Gambia / UW – Lynnwood, WA
Major: Political Science and International Security
Favorite Place on the Ave: Chipotle
Favorite Song Right Now: "Mood 4 Eva" by Beyoncé
Fun fact I've never owned a play station
What is your favorite part of UW?
Everything good!
How did you get involved with ASUW?
I was the Chair for the Student Senate Academic and Administrative Affairs last year, and was appointed to the ASUW Judicial committee as the senate Liaison.
What does your job entail?
My role as vice speaker involves a lot of interfacing between the Board of Directors and Senate, as well as Senate and the larger academic and college governance structure. I schedule senate forums, sit on Board and help with resolution followup.
Favorite part of working for the ASUW?
I love connecting with my fellow students and leaders; as I get to witness all of our passions being transformed to meaningful actions that positively impact the students we serve.
What career do you hope to pursue long term?
I aspire to be a diplomat and work of the United Nations in areas of humanity and peace keeping.