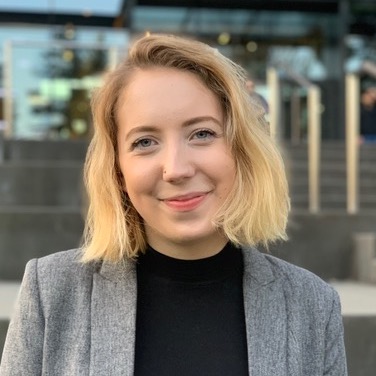 Name: Camille Hattwig, she/her, asuwpres@uw.edu, Link to Office Hours
Hometown:
Major:
Favorite Place on the Ave:
Favorite Song Right Now:
Fun Fact:
What is your favorite part of UW?
How did you get involved with ASUW?
What does your job entail?
Favorite part of working for the ASUW?
What career do you hope to pursue long term?