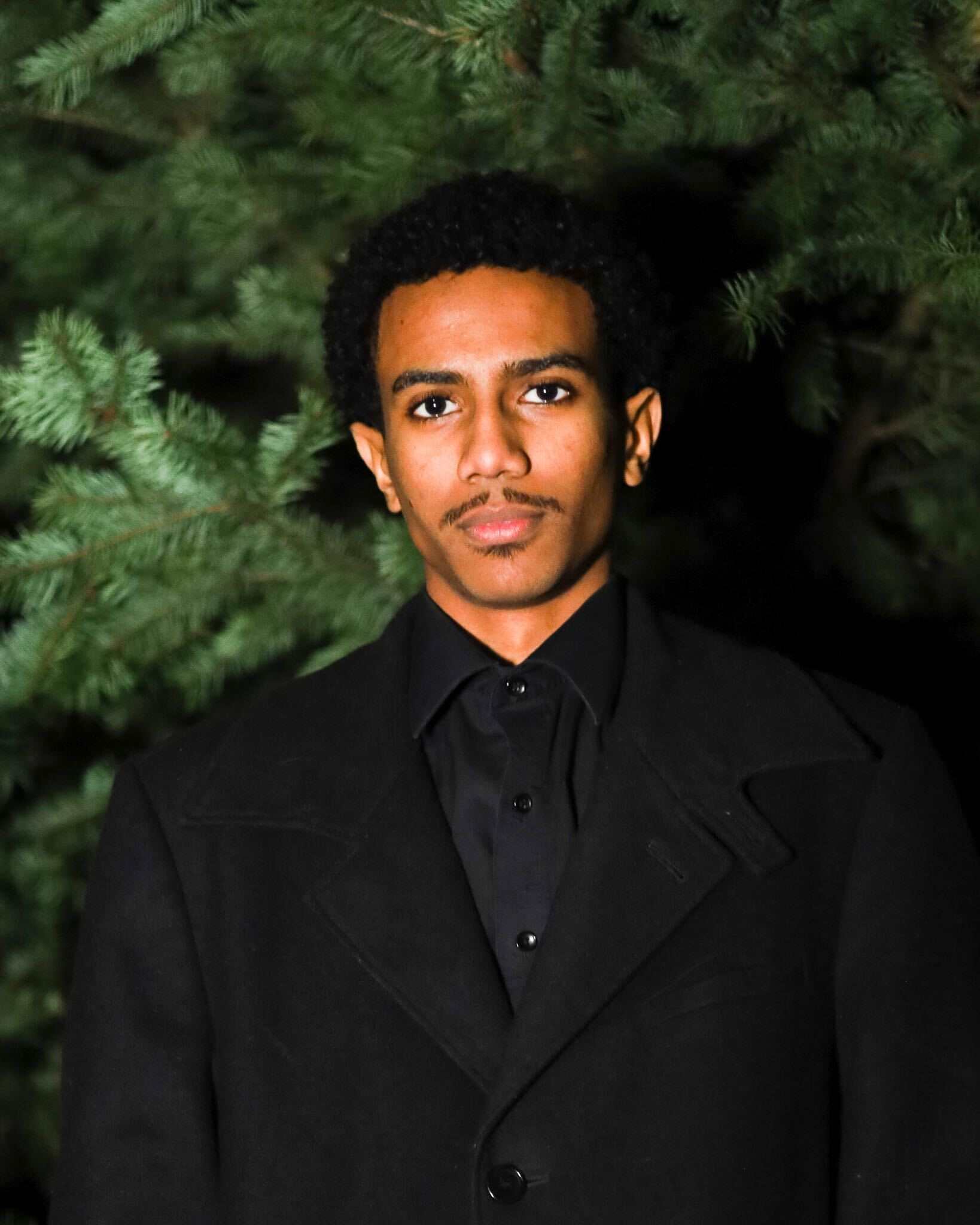 Name: Jacob Feleke, (he/him)
Contact Information: asuwpres@uw.edu, Link to Office Hours
Year: Senior
Hometown: Auburn, WA
Major: Political Science
Favorite Place on the Ave: Costas
Favorite Place on Campus: The ECC or the Instructional Center
What is your favorite part of UW?
Community, community, community! The different people who make up our student body and the chance to try new things is unequivocally my favorite part. The "Seattle Freeze" is a real thing but making the effort to join a new program, attending events and programs, and visiting cool places are the opportunities you have!
How did you get involved with ASUW?
I was involved through Senate my junior year then I was a part of the Tri-Campus Advisory Board for Students and various other committees. I got my campaign and started into ASUW originally through starting an RSO called the East African Student Association where I was the co-president for the year and realized there was a large community not being seen or heard. This drove me to speak up and represent and eventually run for President.
What does your job entail?
As the President I serve as the Chief Executive Officer of the Association and also as the official spokesperson of the ASUW in campus, community, and inter-school relationships. Beyond this, I also represent the UW student body in advocating for legislative efforts as the official designated lobbyist.
What are your goals for the future, beyond UW?
I plan on going into law, possibly International Relations to advocate globally for the rights of all humans. The saying goes "it takes a village to raise a child" but it now falls back onto us to return that same nurture and love back to our villages and communities.