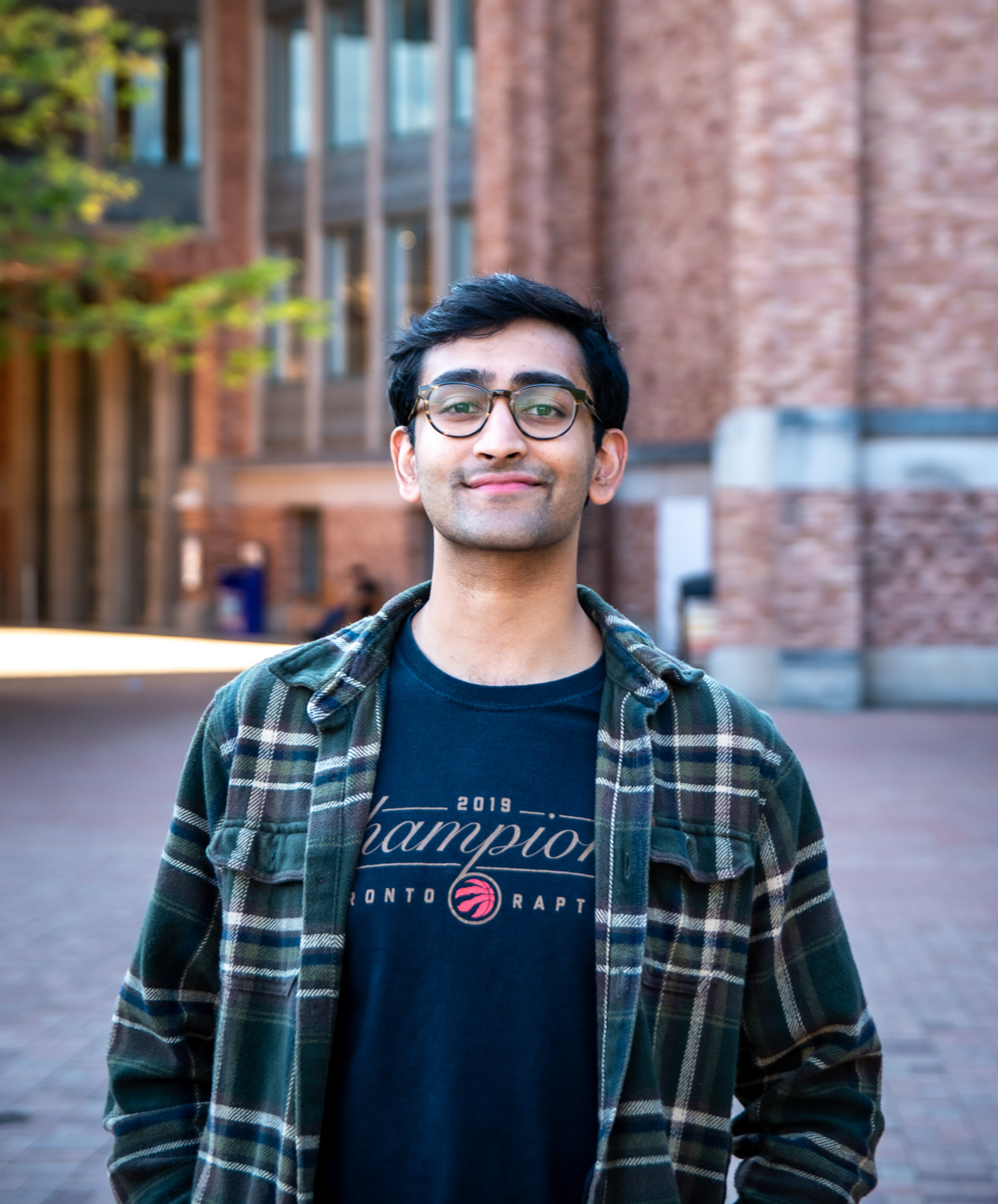 Name: Shaheer Abbasi (he/him)
Contact Information: asuwpd@uw.edu, Link to Office Hours
Year: Senior
Hometown: Currently, Redmond, WA
Major: BA of Political Science, BA of Economics with Honors, Minor in Data Science
Favorite Place on the Ave: Burgers and Kabob Hut
Favorite Place on Campus: Suzzallo Library
Fun Fact: I know an astonishing amount of information about SpongeBob.
What is your favorite part of UW?
Two things. First, our campus is so beautiful and I love walking through campus when the weather is nice. Second, game days are really fun!
How did you get involved with ASUW?
I started as a Hall Senator in Freshman Year (GO MCMAHON!)
What does your job entail?
I am the Chief of Human Resources at the ASUW and that boils down to facilitating the creation of a healthy and productive working environment, monitoring job performance, hiring employees, training employees, and more!
What are your goals for the future, beyond UW?
I am going to be taking a 1-2 years working before going to grad school!