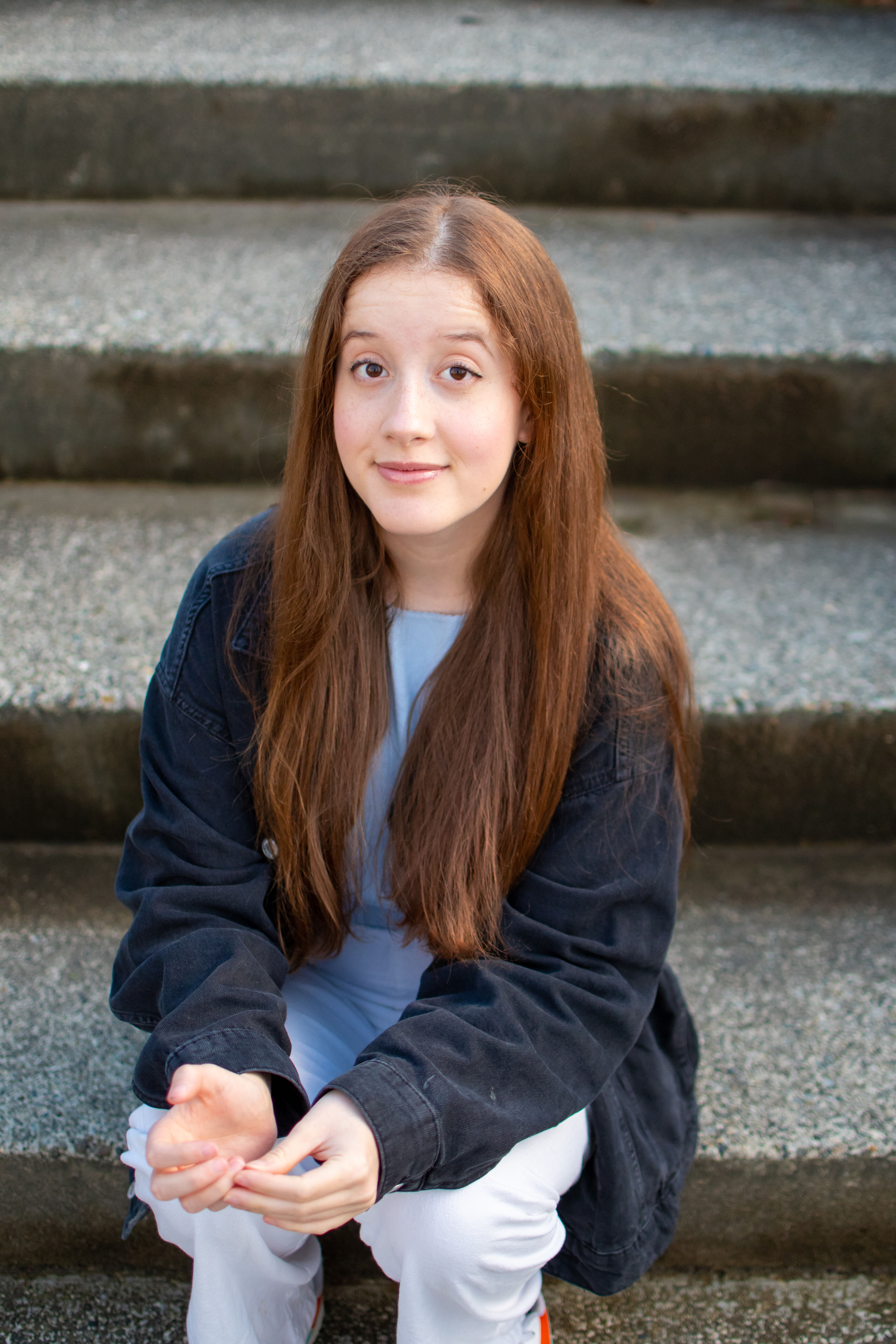 Name: Naomi Snow
Contact Information: asuwbdpg@uw.edu, Link to Office Hours
Year: Junior
Hometown: North Bend
Major: Political Science
Favorite place on the ave: Aladdin's
Favorite place on campus: The HUB
What is your favorite part of UW?
All my friends but especially my friends Anna, Chloe, Evelyn, Emma, and Makayla. I also love all the different student opportunities and communities UW has to offer. 
How did you get involved with ASUW?
I got involved through the student senate, then became an intern for the ASUW office of outreach and involvement and a member on the personnel committee, and then ran with some of my friends in the ASUW elections where I got the role of Director of Programming. I joined ASUW because one of my goals for college is to leave this campus better than I found it, and I thought student government would be a good place to accomplish that. 
What does your job entail?
As Director of Programming, I am in charge of all inter-ASUW programming, as well as liaising between Rainy Dawg Radio, A+E, the Student Food Co-operative all RSOs and the Board of Directors. From helping create events to supporting RSOs, my entities, and student body so they feel included. My goal this year is to host ASUW programming that is inclusive, accessible, and fun. I also want to maintain good communication with all RSO's and attend as many meetings as I can, as well as provide representation and resources for underrepresented RSO's. 
What are your goals for the future, beyond UW?
I want to get my first wide grip pull up and a cat.