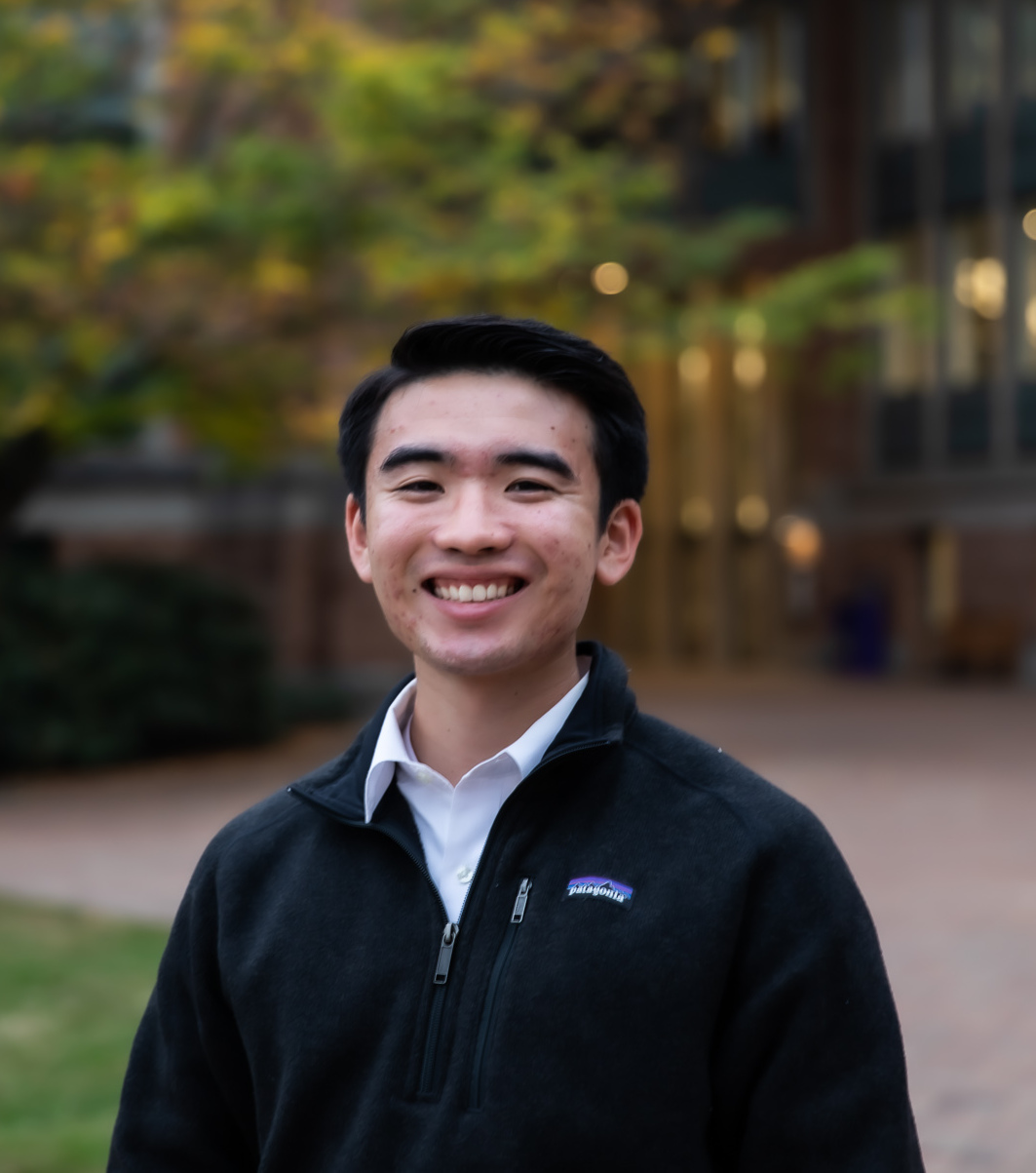 Name: Brent Seto (he/him)
Contact Information: asuwbdop@uw.edu, Link to Office Hours
Year: Senior
Hometown: San Jose, CA
Major: Law Societies and Justice and Political Science, minor in Human Rights
Favorite Place on the Ave: Byrek and Baguette, Samir's Mediterranean Grill, Tig's Kitchen and Bar
Favorite Place on Campus: Public Health Building, Allen Library
Fun Fact: I really enjoy climbing
What is your favorite part of UW?
I really enjoy being involved in the Japanese Student Association. We put on events for the Japanese community and for any that are interested in Japanese culture.
How did you get involved with ASUW?
I got involved in ASUW my freshman year through the ASUW Student Senate. This was the first time I advocated for individuals in an official capacity and it was something I realized I wanted to do more. I also really enjoyed being involved with the Asian Student Commission my junior year.
What does your job entail?
I am the resident expert on the ASUW governing documents. Furthermore, I chair the Judicial Committee and act as the liaison between the Graduate and Professional Student Senate and the ASUW.
What are your goals for the future, beyond UW?
I hope to go to law school after I finish my undergrad degree. I really would like to also study in Washington DC, New York, LA, or Boston because I really enjoy the vibe in the city and would like to travel.