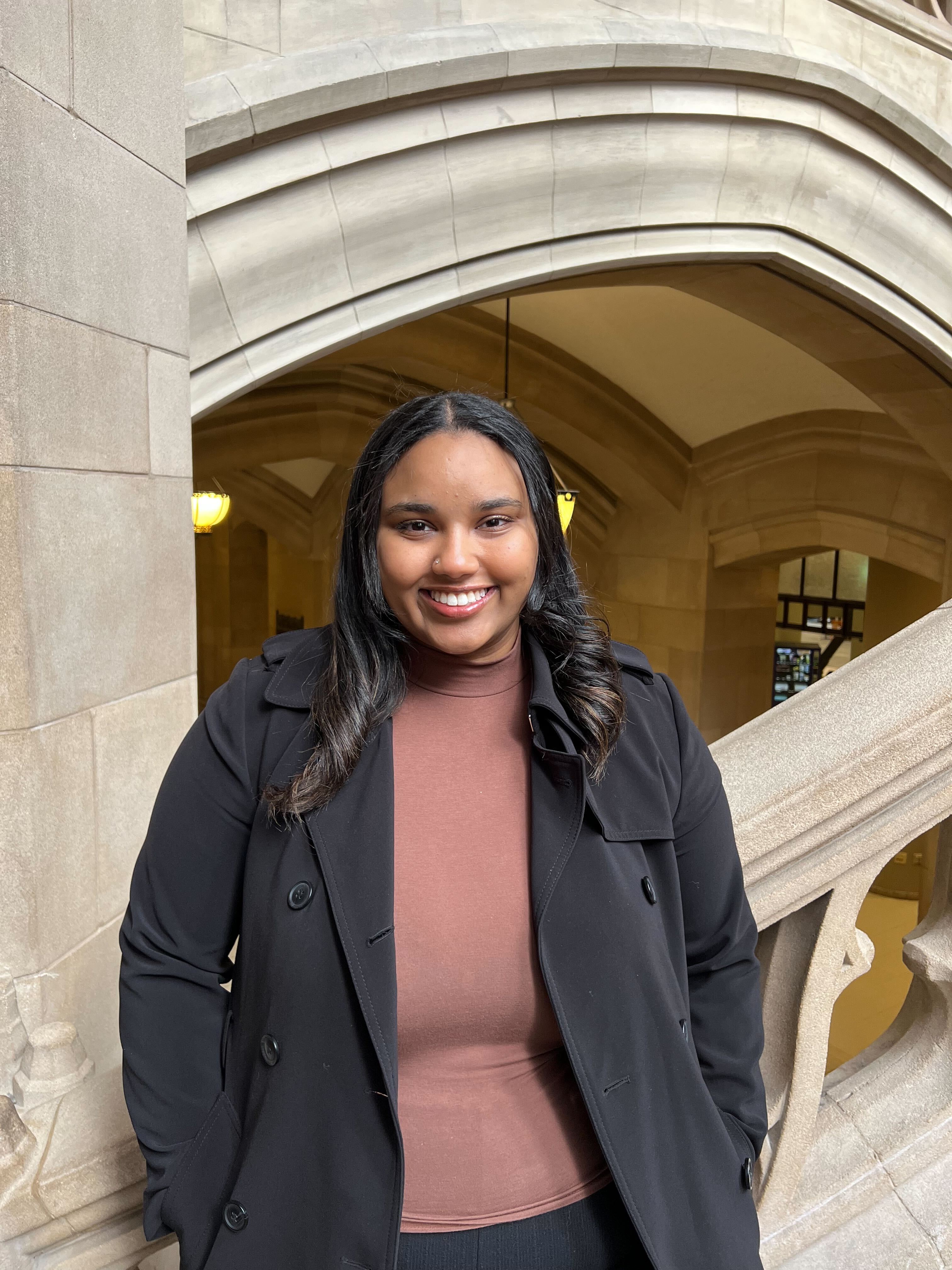 Name: Leah Sishu (she/her)
Contact Information: asuwbddv@uw.edu, Link to Office Hours
Year: Senior
Hometown: Tukwila, WA
Major: Geography Data Science and Informatics: Biomedical and Health
Favorite place on the ave: Bobalust
Favorite place on campus: Health Sciences and Education Building (HSEB) or Hans Rosling Center for Population Health Building (HRC)
What is your favorite part of UW?
Hmmm.. I think my favorite part about UW is that everyone has an opportunity to explore endless possibilities. UW has so many activities on campus that anyone can be involved in on campus, you just have to find out!
How did you get involved with ASUW?
This is actually my first official role in ASUW! I used to go to senate as non-voting member, however, my interest for ASUW grew from there, and I decided to run for the board of directors in hopes of helping the different underrepresented communities on campus.
What does your job entail?
As Director of Diversity Efforts, my job consists of coordinating inter-commission collaboration and diversity programming. I work with different entities and students all throughout campus on issues regarding the promotion of Diversity, Equity, and Inclusion. I also serve as the chair for the Joint Commission Committee (JCC).
What are your goals for the future, beyond UW?
I hope that I will be able to use my degree and work in healthcare! I have always been passionate in advocating for under-resourced and marginalized people. I hope that I could work towards improving health literacy and addressing the gap of health disparities and the lack of proper healthcare in a lot of communities, not only in America, but globally.