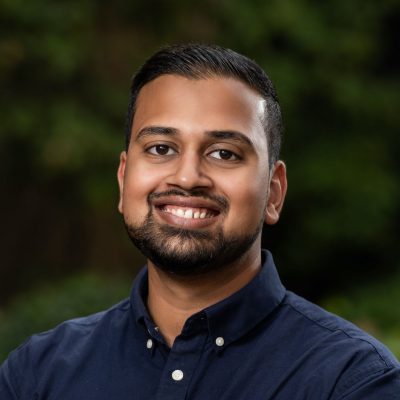 Hometown: Edmonds, WA
Major: Medical Anthropology & Global Health, Education, Communities, and Organizations
Favorite Place on the Ave: Oasis, Tea Republic, and Thai Toms
Favorite Song Right Now: "Pal Pal Dil Ke Pass" by Arijit Singh
Fun Fact: 
I run my own decorating/decor business!
What is your favorite part of UW?
My favorite part of the University of Washington is diversity, the sense of belonging within the husky family, the beautiful architecture, and the experiences that allow us to become the best versions of ourselves. Yes, I know I have multiple favorite parts of the UW, what can I do? Each and every day, the UW campus is packed with thousands of students and seeing students pass by during classes, having the time of their lives at football games, and taking nonstop photos during the cherry blossoms brings such joy. Throughout RSOs and courses, I have been able to not only learn about diverse perspectives, yet I have created lifelong friends. I also love the architecture of UW because it reminds me of Hogwarts and the surrounding spaces look stunning in every season. Overall, the UW campus really makes you feel that you are in college; we may all come from various backgrounds, yet we are all huskies at the end of the day.
How did you get involved with ASUW?
Since elementary school to high school, leadership and service has been a huge part of my life. Student leadership is my passion. I love communicating with people, building strong relationships, and serving and enriching the community to the best of my ability. Throughout my first and second year, I became involved with the Muslims Students Association and the Pakistani Students Association at UW. I also served as a student leader in various positions within the First Year Programs department. In order to continue my passion for leadership and service, I wanted to serve within ASUW and bring a larger impact to my school and community. Thus, I accepted to run on a ticket with my former orientation leaders and ticket members. Serving on ASUW was a dream of mine since freshman year and there is no better feeling than seeing my dream come into reality and bringing change in my school and community.
What does your job entail?
As Director of Campus Partnerships, my job entails to serve as a member on the ASUW Board of Directors and serve as a liaison on various committees across campus to receive feedback and increase transparency. Through my position, I collaborate and work with health and safety groups on campus, legacy registered student organizations, and serve as the chair of the Husky Pride Fund. Overall, my main priority is to work with non-academic groups and create sustainable relationships; through this concept, I hope to elevate the perspectives of marginalized students and ensure that all student populations are being heard and represented across campus.
Favorite part of working for the ASUW?
My favorite part of working for ASUW is the intentionality behind our service to bringing an impact to the UW community, turning our experiences into memoires, and the people! I am a huge fan of experiences, thus, working for ASUW I love learning about diverse perspectives, meeting new people, and creating memories that will be forever treasured. They say college is supposed to be one of the best of times of your life; being a part of ASUW has led me to gain a deeper understanding about cultures, identities, and life in general. One of my favorite quotes is "Be the change you wish to see in the world." ASUW is a platform for bringing change I'm truly thankful to be a part of ASUW!
What career do you hope to pursue long term?
Growing up, I have always been passionate about leadership and healthcare. I also adore working with young children and designing/planning events! At the moment, I have a few options on what I want to pursue a career in long term wise, yet I plan on attending graduate school and pursuing a career in healthcare administration or higher education and leadership, and any other career of interest. Regardless of my career pathway, I hope to follow my passion for leadership, healthcare, and being an inspiration in someone else's life!