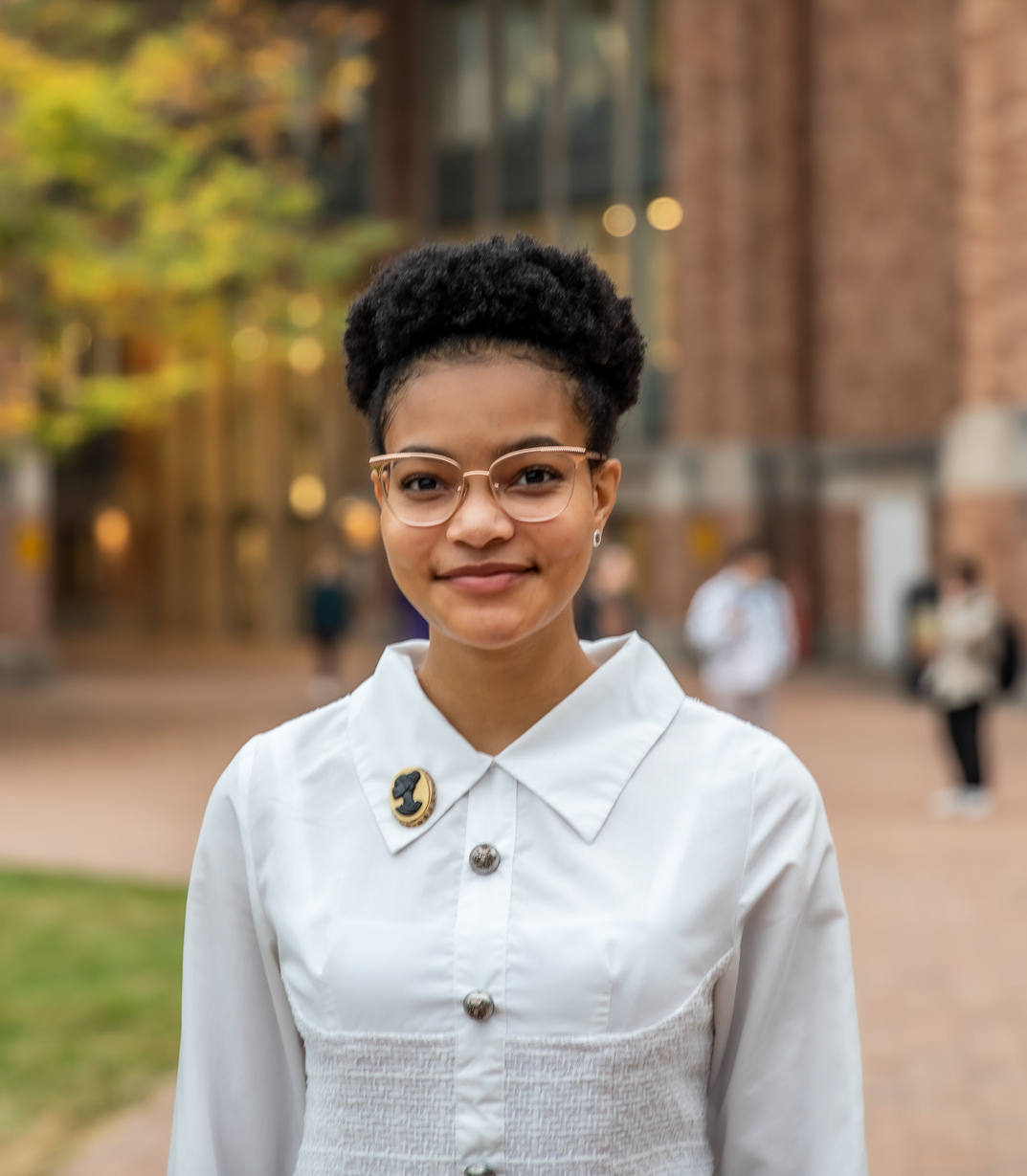 Name: Kennedy Patterson (she/her)
Contact Information: asuwbdsp@uw.edu, Link to Office Hours
Year: Senior
Major: Medical Anthropology & Global Health; and minor in Gender, Women's & Sexuality Studies 
Favorite Place on the Ave: Boba Gem
Favorite Place on Campus: Research Commons
Fun Fact: I am classically trained in Ballet
spacer
What is your favorite part of UW?
My favorite part of UW is being able to connect with faculty and mentorship programs dedicated to advancing my academic career.
How did you get involved with ASUW?
My involvement with ASUW began with attending Senate meetings.
What does your job entail?
As the Director of Campus Partnerships, I am the ASUW liaison to multiple on-campus entities that regard wellness, campus safety, and student enrichment.
What are your goals for the future, beyond UW?
My future goals are to obtain a Ph.D. in Sociology with a concentration in public policy to pursue community-based advocacy research that works towards the decriminalization of poverty; addresses inter-generational poverty, as well as, health disparities within the Black community.