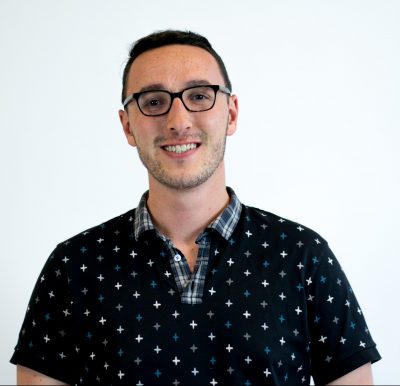 Bo Goodrich

, Director of Internal Policy
Hometown: Portland, OR
Major: Junior in Economics and Interdisciplinary Honors
How did you get involved with ASUW?
I started working with the ASUW by volunteering to do Voter Registration for the Office of Government Relations during Dawg Daze my freshman year.
What does your job entail?
My job is very internal– I basically ensure that the ASUW is following our own governing documents and Washington state laws. I also help support the ASUW Student Senate, the Graduate Professional Student Senate, and the Elections Administration Committee, and work to ensure that the Association is being as transparent as possible at all times.
Favorite part of working for the ASUW?
I really enjoy the diversity of opportunity that the ASUW provides to students at UW. No matter your passions or your areas of interest, there is a community and project for you!
What career do you hope to pursue long term?
I hope to pursue a career path in entrepreneurship or business development consulting.