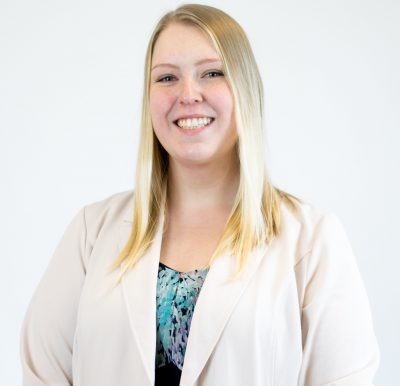 Madison Kunzman, Senate Vice Speaker
Hometown: Stanwood, WA
Major: Medical Anthropology and Global Health, Pre-Med, 2019
How did you get involved with ASUW?
Before coming to UW I was very involved in student leadership and worked in the Student Activities Office during my time at Running Start. When I got to UW I knew I wanted to continue being involved in similar activities and first got involved in ASUW through Student Senate as a Hall Representative for my residence hall.
What does your job entail?
I am the Parliamentarian for Senate, which means that I make sure Senate is abiding by Robert's Rules of Order during our meetings. Also, I liaison between between Board and Senate, advocating for decisions that Senate makes.
Favorite part of working for the ASUW?
My favorite part about ASUW is that it is the one place on campus where you can find nearly every student opinion in one place. Everyone comes together to make tangible change on campus, and it is awesome to constantly be around a group of other students who are very passionate about making that change.
What career do you hope to pursue long term?
My dream is to attend medical school and become a Neurologist one day. Eventually, I would love to open my own practice that specializes in Headache and Migraine, as this is a severly stigmatized and underfunded healthcare field.