ASUW : Associated Students of the University of Washington
June 5, 2019
2018-2019 Annual Report
We are excited to present you with the 2018-2019 Annual Report!
---
May 30, 2018
2017-2018 Annual Report
Thank you to the employees, volunteers, and advisors that make the ASUW the empowering organization that it is. Most importantly, thank YOU for being a part of our story. We are so excited to bring you this year's ASUW Annual Report. Check out the programming, projects, passion, and people that made up our year.
---
May 14, 2018
Statement of Support for UW Academic Student Employees
The ASUW stands in solidarity with UW Academic Student Employees (ASEs). As the Associated Students of the University of Washington, we exist to support all students on campus, both undergraduate and graduate. ASEs teach classes, grade assignments and exams, and provide mentorship to undergraduates, all in addition to their own studies. They are the backbone…
---
April 3, 2018
Apply To Be the 2018-2019 Student Regent!
The University of Washington Board of Regents is the University's governing body whose broad responsibilities are to supervise, coordinate, manage and regulate the University, as provided by state statute. The Board of Regents consists of ten members, one of whom is a student who has a voice to vote on all major University decisions, such…
---
September 6, 2017
Board of Directors will be holding a special meeting on September 13th from 11:30 AM – 1 PM in HUB 303. This meeting is open to the public.
---
June 6, 2014
Annual Report 2013-14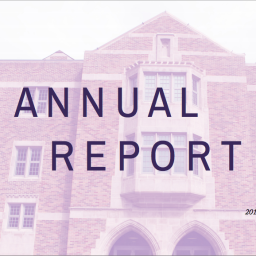 Throughout the school year we worked hard to fulfill our mission. Check out how we worked to do so by visiting our Annual Report online. 2013-2014 ASUW Annual Report 
---
May 30, 2014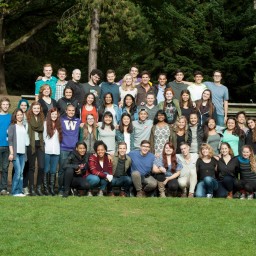 ---