ASUW :: Associated Students of the University of Washington
April 3, 2018
Apply To Be the 2018-2019 Student Regent!
The University of Washington Board of Regents is the University's governing body whose broad responsibilities are to supervise, coordinate, manage and regulate the University, as provided by state statute. The Board of Regents consists of ten members, one of whom is a student who has a voice to vote on all major University decisions, such…
---
September 6, 2017
Board of Directors will be holding a special meeting on September 13th from 11:30 AM – 1 PM in HUB 303. This meeting is open to the public.
---
June 6, 2014
Annual Report 2013-14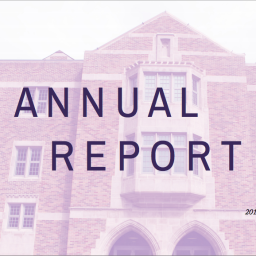 Throughout the school year we worked hard to fulfill our mission. Check out how we worked to do so by visiting our Annual Report online. 2013-2014 ASUW Annual Report 
---
May 30, 2014
Like us on facebook facebook.com/asuwseattle and Follow us on twitter @ASUWSeattle
---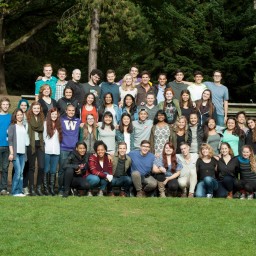 ---