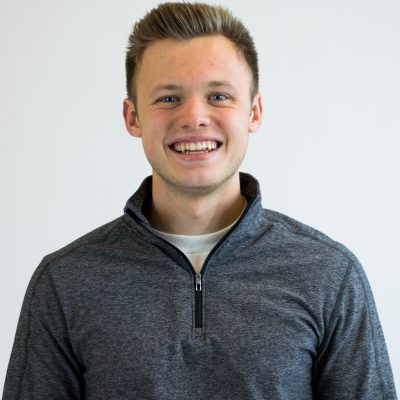 Joshua Holler, Finance & Budget Director
Hometown: Everett, WA
Major: Accounting and Finance; Double Major, Junior
How did you get involved with ASUW?
I got involved with the ASUW from a mutual connection of my old SAF advisors at UW Bothell. I used to be the SAF Chair at Bothell, so when I was in the process of transferring to Seattle, I asked about more opportunities here to serve students with my financial skill set. One application later, and here I am.
What does your job entail?
The two biggest things that the Finance and Budget Director is: 1) responsible for is monitoring all expenses and cost offsetting cash flows that our entities incur or receive. and 2) Working with Entities, the Finance and Budget Committee, as well as the other Board of Directors members to create and finalize a new budget that next year's team will use to operate.
Favorite part of working for the ASUW?
Being able to see first hand the level of enthusiasm and drive that our fellow students have to positively affect other students and their experiences on campus through such a wide range of ways to get involved. There truly is something for everyone in the ASUW, and I think that is something to be very proud of.
What career do you hope to pursue long term?
I plan to become a CPA and work in public accounting as an auditor