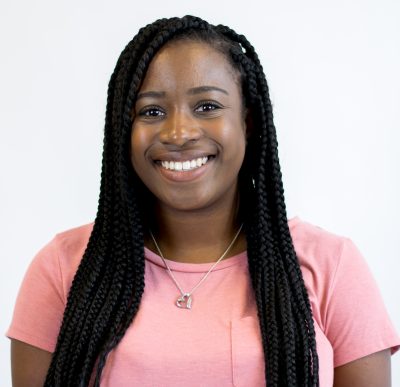 Kendra Canton, Director of Diversity Efforts
Hometown: Spokane, WA
Major:  Medical Anthropology and Global Health, Pre-Med, 2018
How did you get involved with ASUW?
I started working with ASUW by interning for the Black Student Commission Director during my freshman year. Being an intern allowed me to get my foot in the door, network, and make meaningful connections that have had a lasting impact throughout my undergraduate career!
What does your job entail?
In my position I liason to the eight ASUW Diversity Commissions, SARVA and the SHC. Throughout the year i will help these commissions with diversity programming and collaboration events. I also serve as a member of SAB and liaison to other diverse centers on campus (ECC, Q Center, FIUTS, etc.) Most importantly, I ensure that the voices of these diverse and underrepresented communities are heard.
Favorite part of working for the ASUW?
My favorite part about ASUW is the diversity, freedom, and impact that student leaders have within the association. Whether you're a volunteer, intern, or employee, each person has the opportunity to make a change on campus. Also, there are boundless opportunities available to all students regardless of their major, gender, or race!
What career do you hope to pursue long term?
I hope to pursue a career in healthcare and become a pediatrician or family medicine doctor. Eventually I would like to open my own private practice that serves underrepresented communities. I am passionate about advocating for equal healthcare for all and educating underrepresented communities about the health disparities that significantly impact their health care!